At Banak Paving, we have over 36 years of experience in the industry and we offer a variety of services across the year to serve you better. We serve a wide range of services from hardscape design, retaining walls, fireplaces and we also repair existing paving stone projects. We are well versed in commercial and residential building methods, to make sure you get what you expect.
Our Winnipeg-based company is focused on providing the best concrete driveway designs for both commercial and residential properties. We also have the technical skills and equipment to do high-quality equipment pads, interlocking pads, patios and decks, entrance ways, steps and risers, retaining walls, curbing and driveways. By choosing the right paver with the right color you can greatly change the appearance of your home. This can increase the value of your property. Get a quote from us, we can do the work to your satisfaction.
We are the expert to make your project a success. We focus on high quality for each and every customer. From parking lots to sidewalks and walkways, Banak Paving assesses your commercial and residential property to give you on any repairs required. We also have the technical skills and equipment to do high-quality equipment pads, interlocking pads, patios and decks, entrance ways, steps and risers, retaining walls, poured curbing and driveways in winnipeg.
PAVING STONE SPECIALITIES
Benefits of pavers include incomparable beauty, and long-term cost efficiency of paving stone installations are becoming more and more clear and utilized. Remember, improving your home is a big investment, so it is going to be a lasting product. By selecting Banak Paving, quality and durability are the outstanding things.
INTERLOCKING DRIVEWAYS
Interlocking paving has been around for many years. It has turned into the most well-known landscape product due to the qualities and advantages it offers. Some of the advantages of an interlock clearing stone are; they are extremely durable, offer many different shapes and sizes, can choose several colors and are permeable. We take pride in providing only the best interlocking paving services to clients all over the Winnipeg area.
SIDEWALKS CONSTRUCTION
We are Banak Paving, a sidewalk paver in Winnipeg who excel at delivering the best in quality and cost effective solutions for your sidewalks.. Expertly fabricated walkways and walkways are a basic component of any task where you want to get individuals securely and efficiently from your parking area, common area or driveway and into or around your building. When planning your parking lot, driveway or commercial entrances don't forget to consider how you're going to get people safely in and out of the area. In our opinion, nothing beats a concrete sidewalk or walkway. No matter if you are looking to repair an existing walkway or install entirely new sidewalks.
SNOW CLEARING
In winter, we provide snow removal services and de-icing even no matter how much, how often, or how heavy it snows.
Our estimators will work with you to plan out and accurately cost the project. Our well-trained teams will get the work done to specification, on time and look great, and as always we back up our work with the industries best customer support and a strong warranty.
No matter what your project is, we are here to do our best in achieving your dream paving work accomplished.
Contact us to know more about our service for your concrete project. Call us today!
Our major services include:
Patios & Slabs Construction
Paving stone installation includes: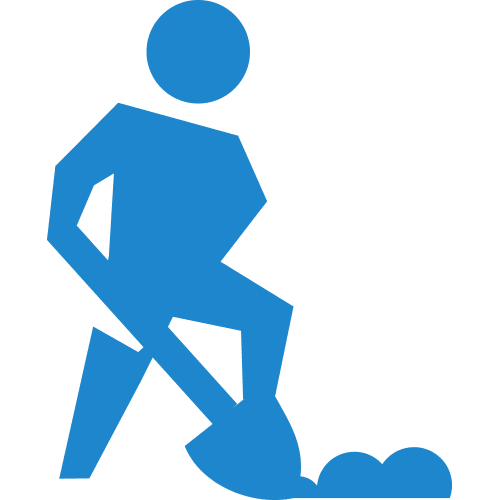 Precast Planters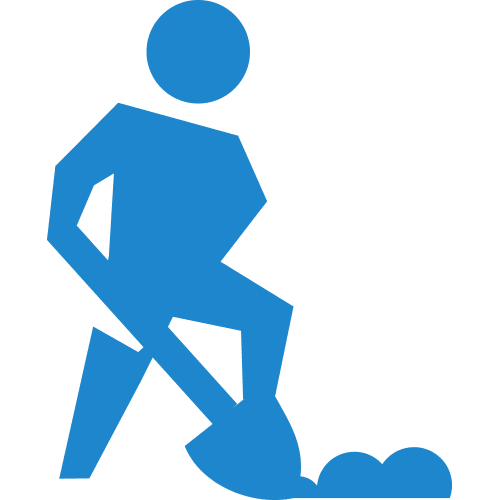 Precast Firepits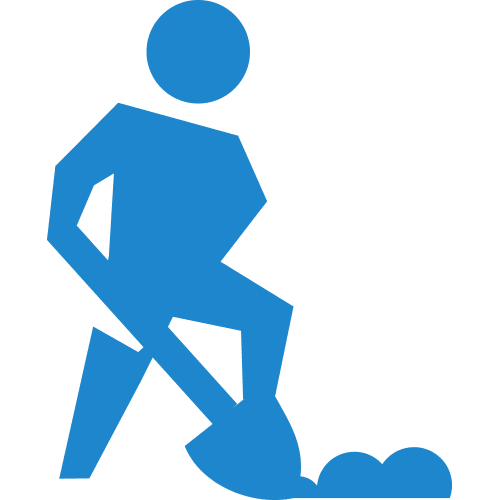 Pool Patios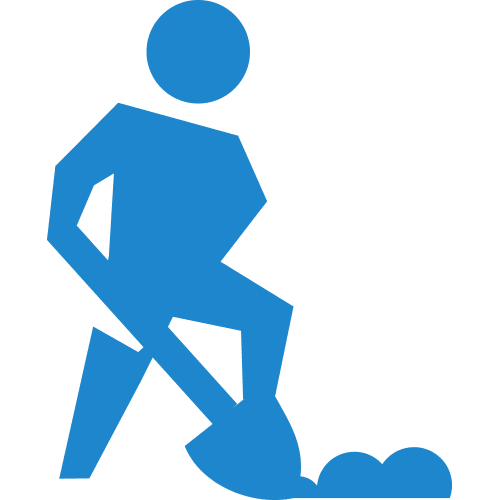 Repairs and Existing Paving Stones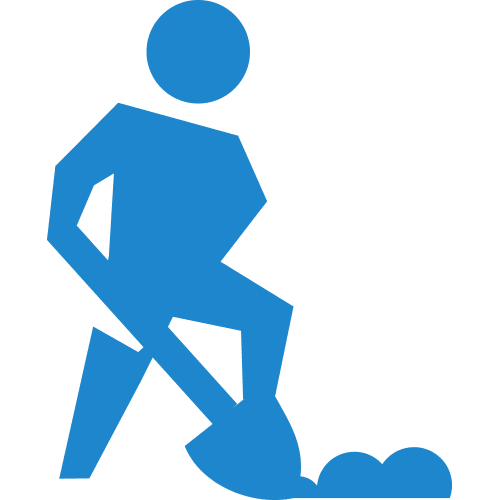 Patio Slabs
Our other services includes: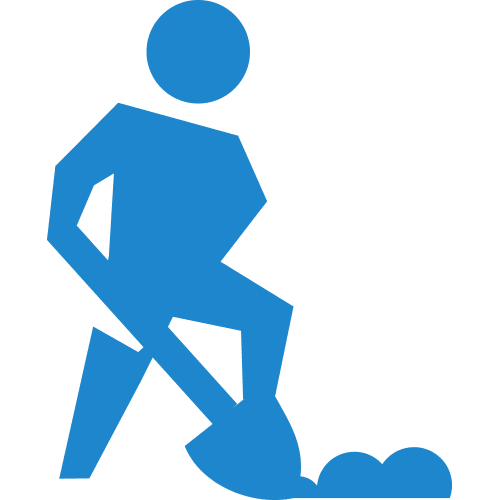 Small Concrete Jobs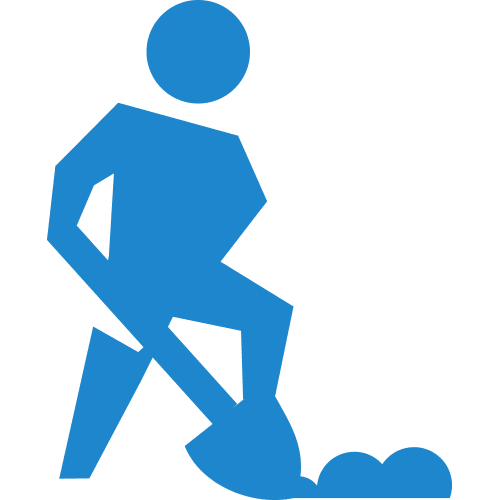 Sidewalks in concrete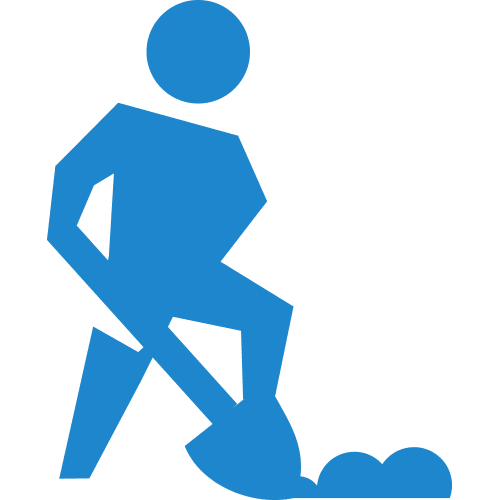 Poured Curbing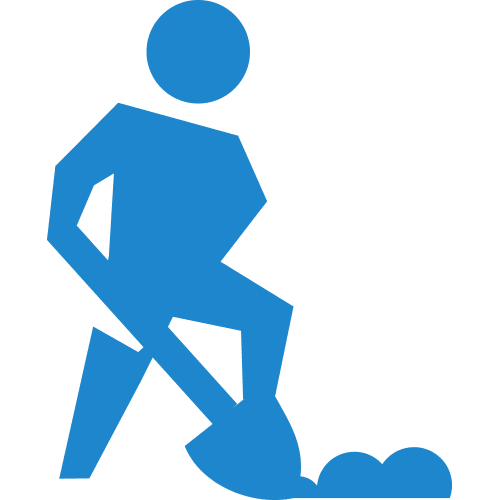 Hot Tub Pads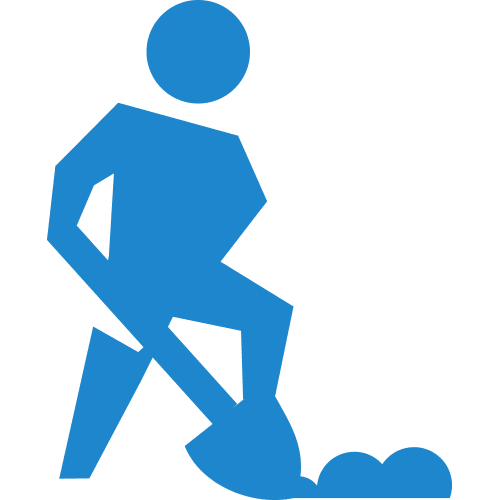 Shed Pads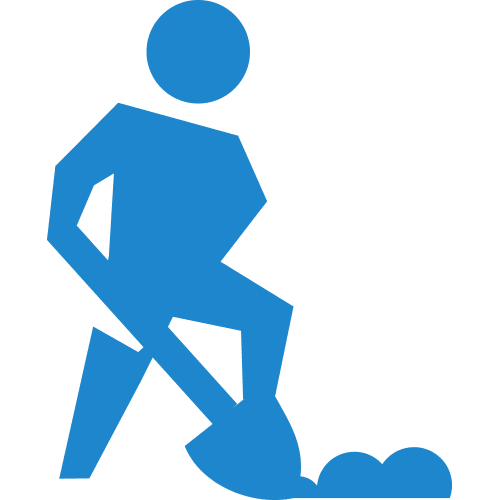 Snow Clearing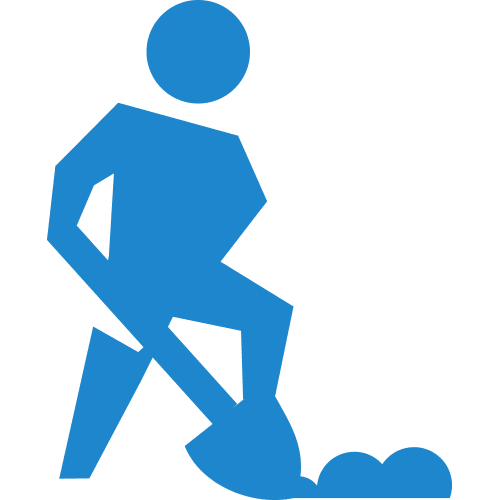 Poured Curbing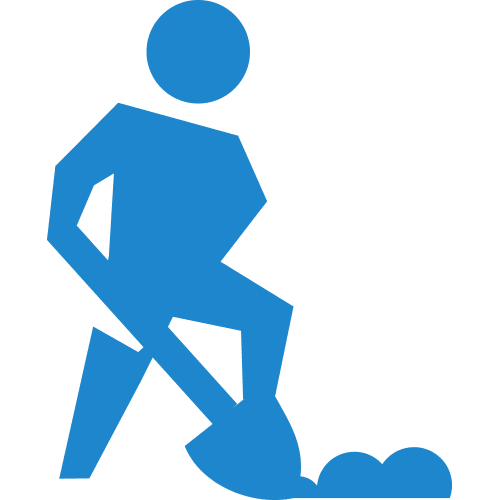 Hot Tub Pads